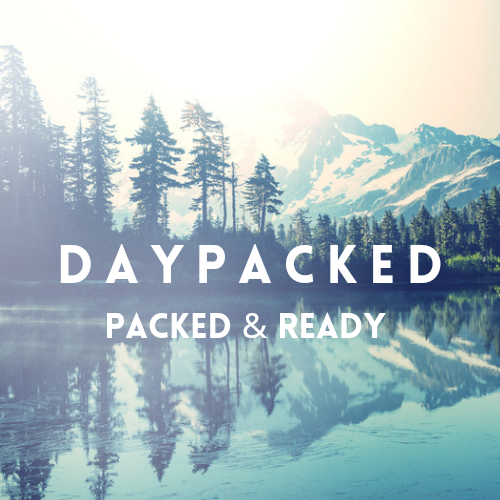 Interested in a guided hike?
We want to show you everything the pacific northwest has to offer.
We would be thrilled to lead your adventure!
First, we will get in touch to learn more about you, your experience/fitness level, and some of the types of things you're hoping to see (example: waterfalls). We will create an itinerary based off of your specifics, which we will send to you to approve or re-design.
On the day of the hike, we will take care of all of the logistics. We will pick you up and drop you off, provide packs and food, and teach you all about the geology, flora, and fauna in the area.
Pricing Structure:
1 hiker: $250
2 hikers: $350 ($175/hiker)
3 hikers: $450 ($150/hiker)
4 hikers: $540 ($135/hiker)
There is a four hiker limit on each hike (plus one free dog!)
A one hiker deposit ($250) is due at time of booking with the balance due on the hike date.
if you are ready to hike, reserve your hike by hitting "calendar reservations" below.
Not quite ready to book, but have questions? fill out the form below.
Here are some of our favorite trails!
Franklin Falls - 1 hour drive from Seattle, Snoqualmie, 2.0 miles, 400 elevation gain, highlight: gushing waterfall! This hike is great for children.
Lake 22 - 1.25 hour drive from Seattle, North Cascades, 5.4 miles, 1350 elevation gain, highlight: beautiful alpine lake and old growth cedar! This hike is beautiful all year round, with a rushing waterfall in spring, wildflowers in summer, and fall foliage in fall.
Lake Serene - 1.5 hour drive from Seattle, Central Cascades, 8.2 miles, 2000 elevation gain, highlight: take a mini side trip to see Bridal Veil Falls (waterfall, 0.5 miles from trail).
Wallace Falls - 1.5 hour drive from Seattle, Central Cascades, 5.6 miles, 1,300 elevation gain, highlight: potential for animal sightings, forested canopy, several views of a gorgeous waterfall.