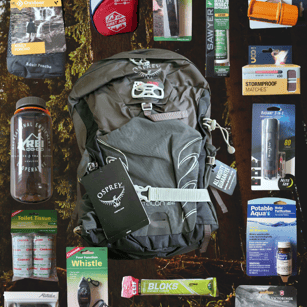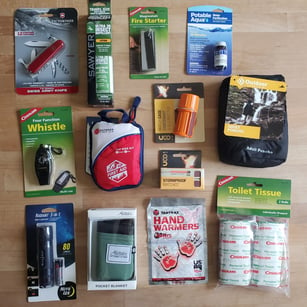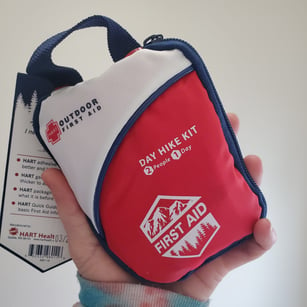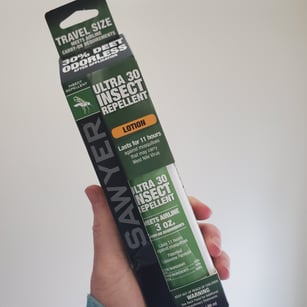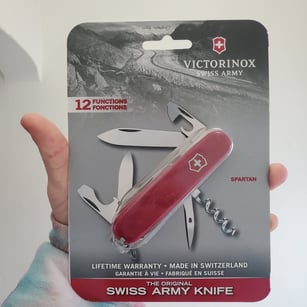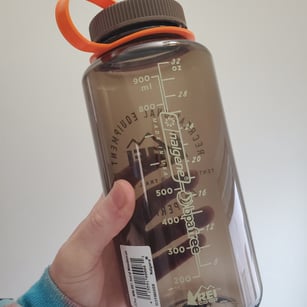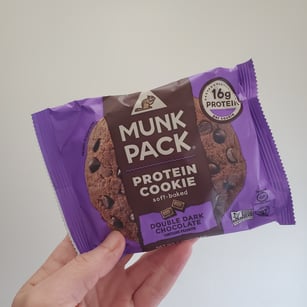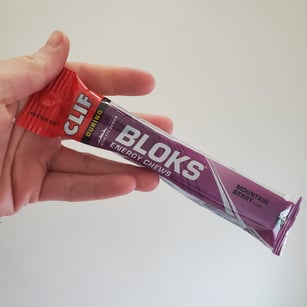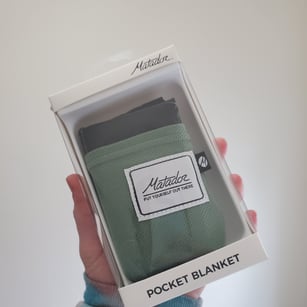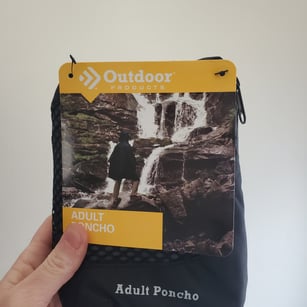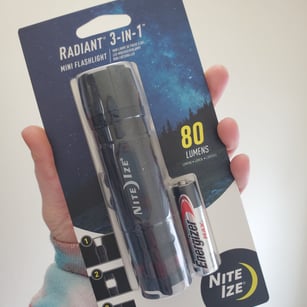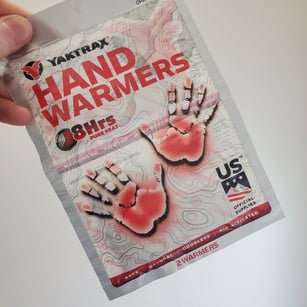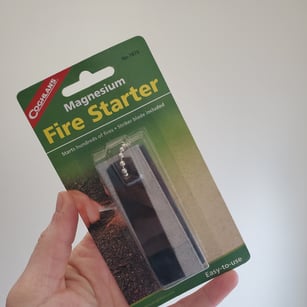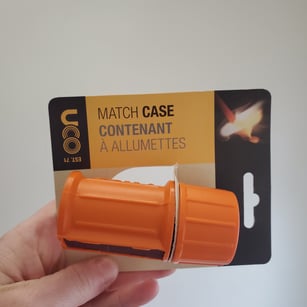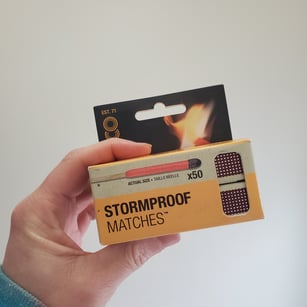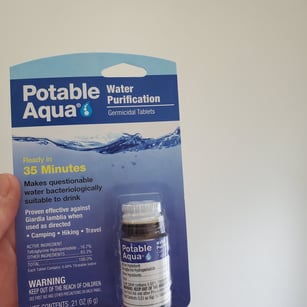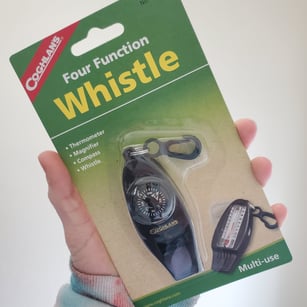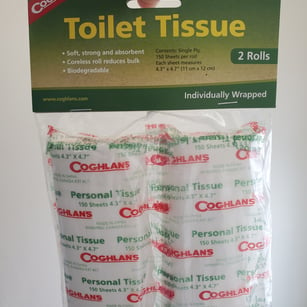 Included in our packs: matches and waterproof case, water purification pills, emergency whistle, fire starter, flashlight with batteries, handwarmers, poncho for rain protection, pocket blanket, snacks, toilet paper, water bottle, bandana, swiss army knife, insect repellant, first aid kit, parking pass, and driving and trail directions.
Add-ons available: hiking poles and boots *we need at least one week advance notice for boots.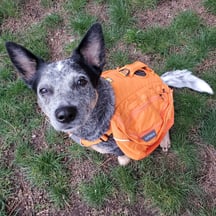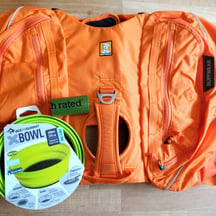 Our dog packs include a compactible bowl, potty bags, water, dog first aid kit and some protein-rich treats.
Pricing information
Backpack:
One Day One Weekend One Week
$40.00 $60.00 $100.00
Dog Pack:
One Day One Weekend One Week
$20.00 $30.00 $45.00
Extras:
Boots - $10.00/day
Walking Poles - $7.00/day
to reserve a pack, please fill out the information below and hold a date on our calendar